LEARN ABOUT TOWELS
WHAT TOWEL IS RIGHT FOR YOU?
HOW TO CHOOSE
PETRA-1 understands that choosing the right Towels for your facility is an important part of customer satisfaction. As such we are proud to offer a diverse selection of towels that vary in size, colour, weight, material, quality and price point. Whether you are shopping for Wash Cloths, Hand Towels, Bath Towels, or Pool Towels, we are happy to cater for everyone's need. Browse through our featured ranges below that are sorted in descending order by quality.
WHY PETRA-1?
Aside from the quality and wide variety of products offered, PETRA-1 is vertically integrated with our towel manufacturers. We're closely involved from production to fulfillment and have controls over the quality and delivery of our towels. When it comes to towels for your facility, Petra-1 has you covered.
---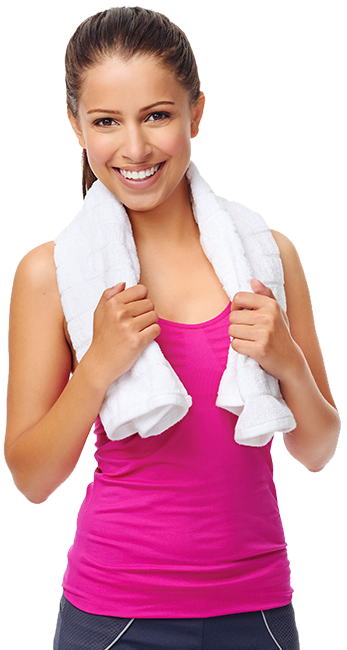 If you have any questions or would like to personalized quote on bulk orders, please give us a call at 1-866-334-3702 ext. 220
OR
Contact us by filling out the below form.