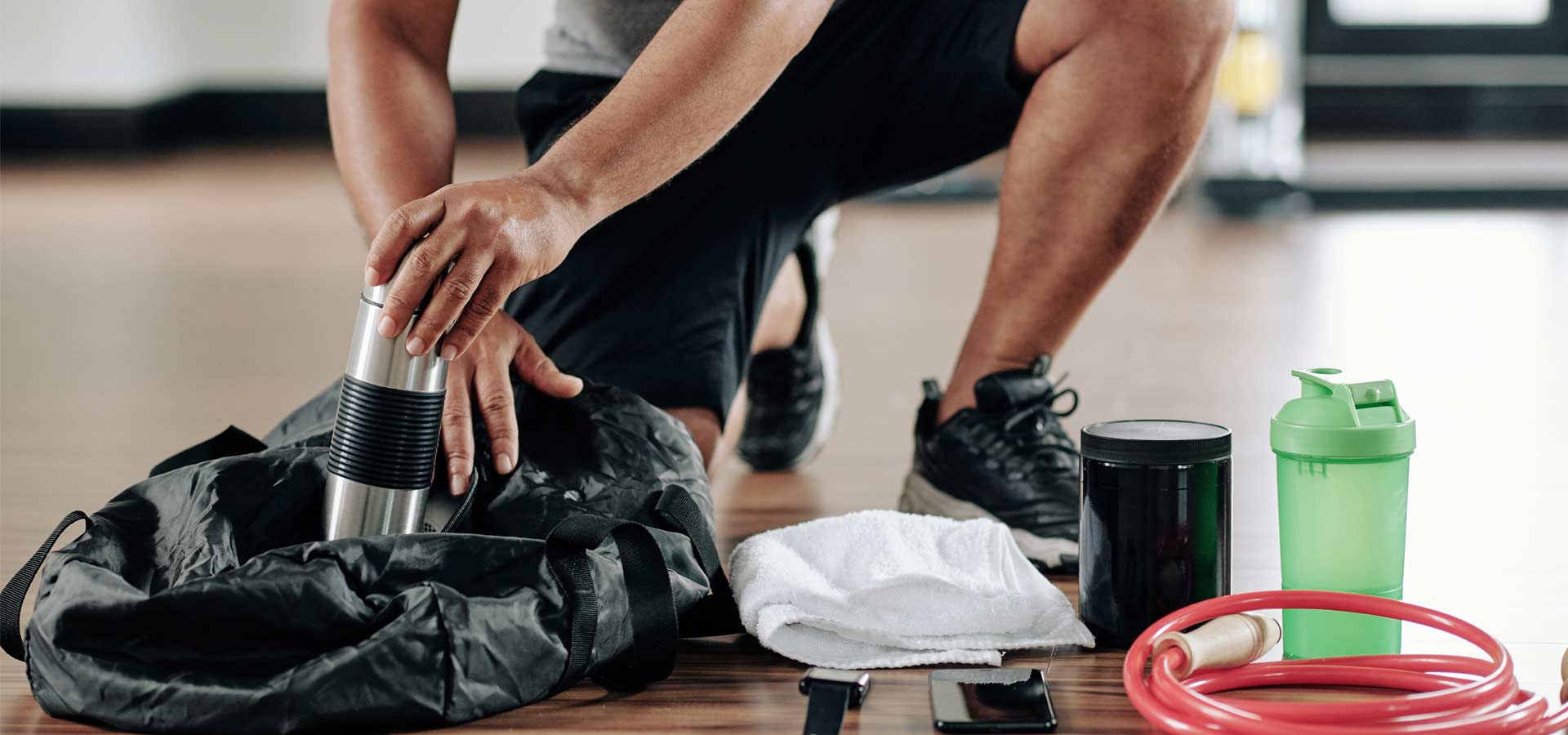 Increase Your Club's Brand Awareness
From Water Bottles To Staff Uniforms, PetrA-1 Offers a Range Of Promotional Items
Petra-1 is proud to announce a new line of amazing products to our offering: Promotional Items! Whether your club needs staff uniforms, branded athletic gear, customized water bottles, gym bags, signage, etc. Petra-1 now has you covered! In our effort to become your club's one-stop shop for items needed on a residual basis, and based on our customer's repeated requests, offering promotional products was an obvious next step for our offering. Please reach out to us next time your health club is in need of any promotional item and see the difference Petra-1 will make.
Water Bottles
When you're exercising, always keep a branded water bottle nearby. Drink water before, during and after every workout. Whether you prefer yoga, playing sports, intense cardio workouts or something in between, be sure to toss your water bottle in your gym bag so you'll always have it with you. Water bottles are a great way to promote brand recognition. Ask us about bottles with handles, wide mouths, straws, and insulation features. There is a wide variety of material available from aluminum, Tritan plastics, and stainless steel. A water bottle is a must have for employee gifts, member retention programs, and gym retail stores.
Enquire Now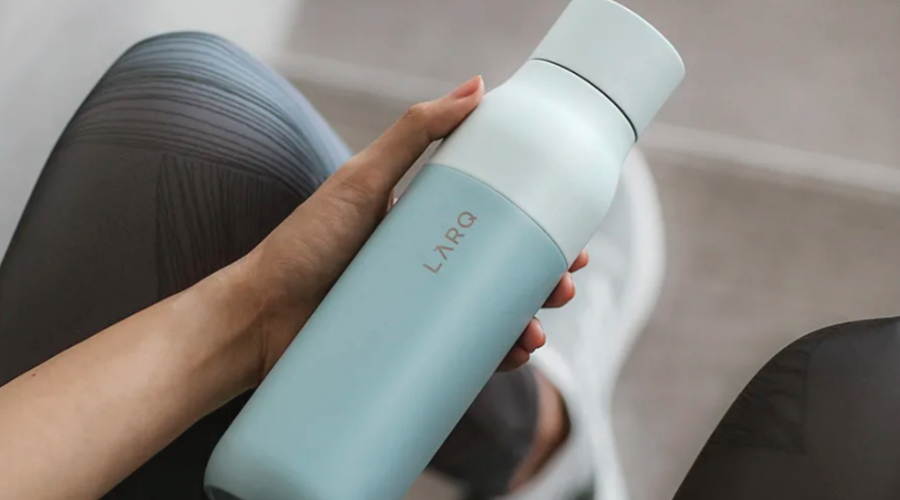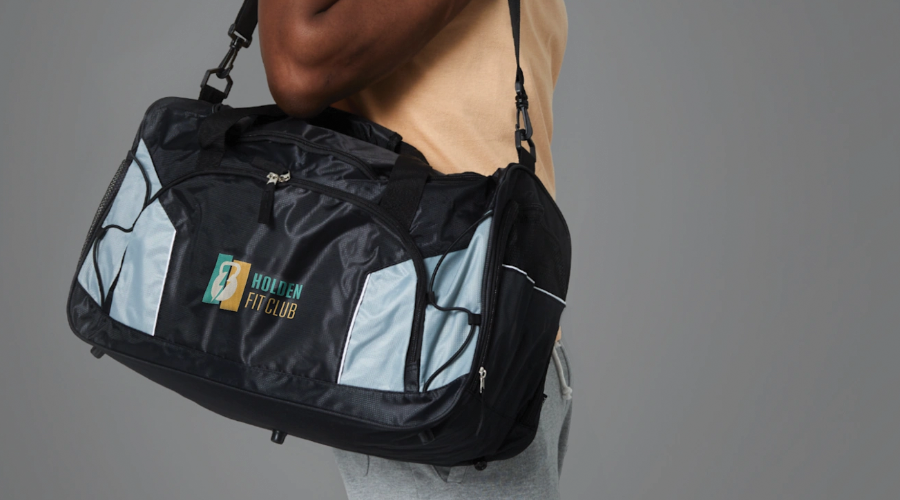 Gym Bags
From work to the gym, an awesome gym bag is a great way to show off your brand. Think about ordering a bag with features made exclusively for that gym crowd. Locker loops, wet/dry pockets, and shoe pockets are a must have. Or try something different in offering tote bags. Whatever type or style of bag you club needs, Petra-1 has you covered.
Enquire Now
Uniforms
Keep your brand strong by providing a consistent and cohesive uniform collection for your employees. From managers to the corporate team, trainers to employees and maintenance staff, we can provide a complete uniforming experience. We offer everything thing from tees and tanks, to maintenance apparel and name brand sport shirts. With brands like Nike, Adidas, Puma, and Under Armor, you can't go wrong! Let us help you set up a uniform website for convenient purchasing. Your employees will love how easy it is to order additional branded apparel.
Enquire Now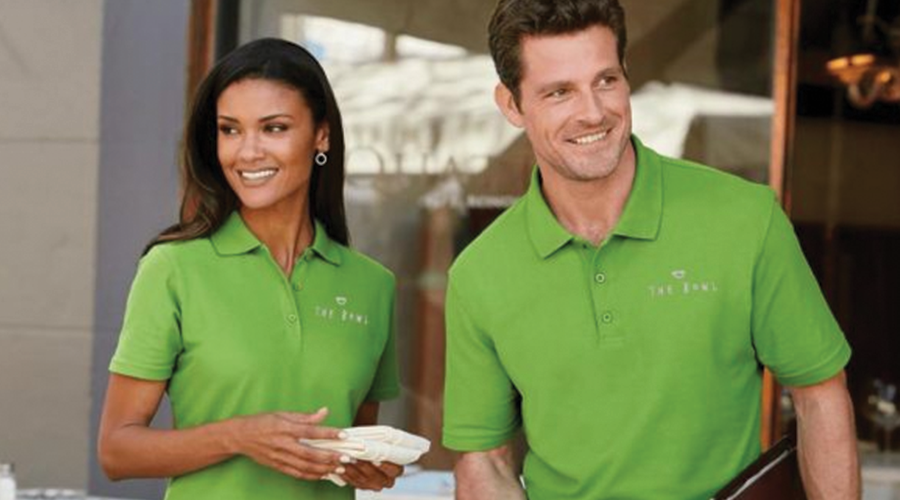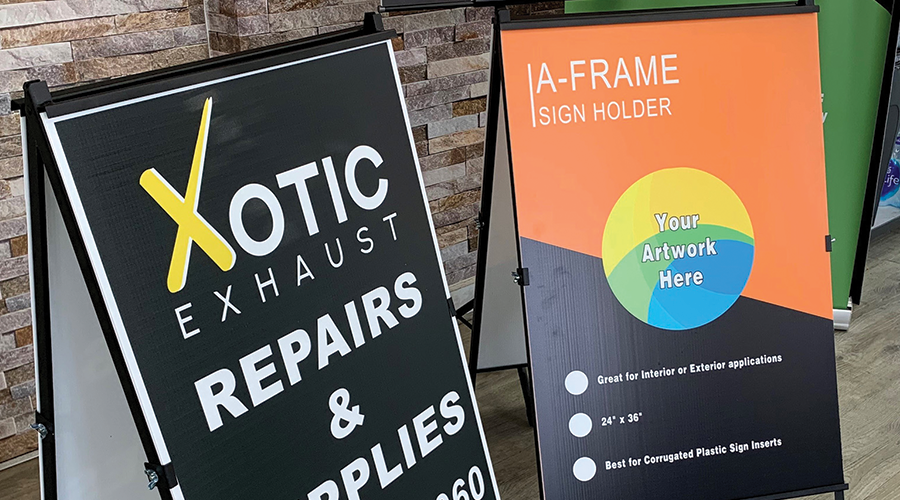 Signage | Printed Materials
Flags, table covers, pop up tents and fun promotional giveaways are a great way to get noticed at health fairs, community events, corporate tradeshows, and charity functions. Sign up potential members while making it fun. Have a branded prize wheel to make it a fun and exciting event!
Enquire Now
Retail Products
Have your brand out and about 24/7! Do you offer retail options to your members? Water bottles, gym bags, cooler bags, hats, and apparel is the name of the game. Have your brand out and about for that name recognition. Don't forget about member convenience items. Think about offering small merchandise items like lifting gloves, lifting straps, ear buds, shaker bottles, locker locks, goggles, lip balm, and socks. Members will appreciate the convenience of being able to purchase these items at their favorite work out location. Maybe your gym has a pool or a host a local swim team? Branded goggles, sunscreen, swim caps, and flip flops are great items to offer in your club. Members will appreciate the convenience of being able to purchase these items directly from the club.
Enquire Now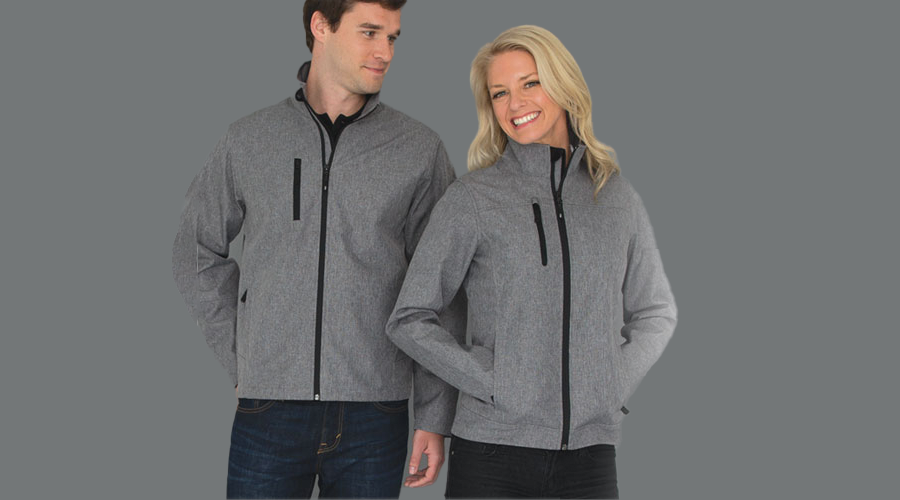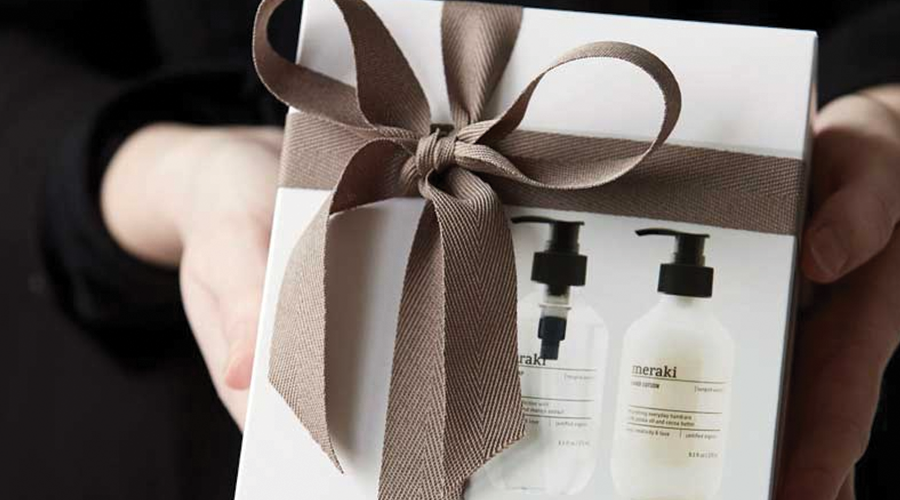 Loyalty Products | Thank your members
Branded merchandise is a great way to reward members for checking in and working out. Offer a branded product as a way to reward your consistent and loyal members. Give them a free gift, like a protein shaker, or a branded workout towel, after they check in so many times. If you really want to blow your members away, offer them a branded birthday or anniversary item. Your members will be thrilled that you remembered them! As always, we want to thank you for trusting Petra-1 with your health facilities need. We're very excited to be able to offer our customers such comprehensive, quality and affordable solutions for their promotional item needs. Please reach out to Petra-1 @ 1-800-463-2516, info@petra-1.com, or fill out the contact form below and give Petra-1 a chance to promote your business.
Enquire Now
To Contact us